Making an Impact:
This virgin coconut oil micro factory in West Sulawesi is generating powerful positive change for it's community. You can support by choosing to purchase a great natural product. Contact details are below.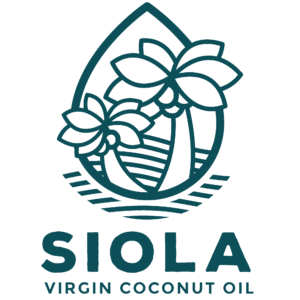 OUR VISION
Produce the world's freshest and most natural "Extra" Virgin Coconut Oil
Provide meaningful employment in our villages for men and  women
See our children enjoy a brighter future full of opportunity
OUR VILLAGE
We come from a small village in West Sulawesi, Indonesia. The economic situation is very dificult. We have always done our best, most of our men either driving pedicabs at the local market or leaving wives and children for years at a time to find work on other islands. Our women make clay pots or spin rope to help meet our needs. We live far below the poverty line, many of us not owning any land or having toilets. Although we dream of a better future for our children, many of us cannot afford to put them through school.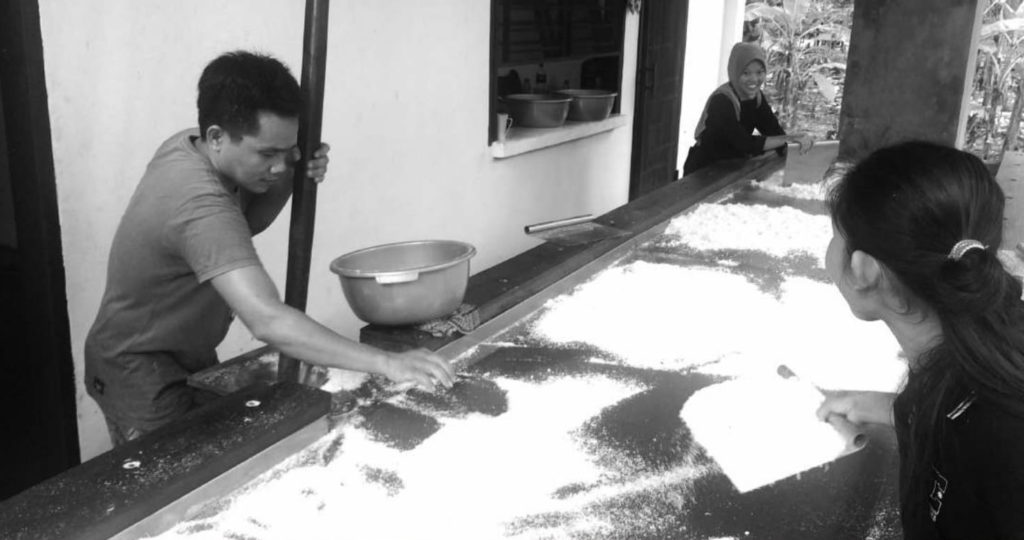 OUR SOLUTION
No need to feel pity, I only explain our situation so you understand how much our new business means to us. We lack many things, but we do have plenty of coconuts! We have always sold them off to traders or made them into copra – ridiculously hard work for tiny profits. We are thankful now to know a way to turn our most abundant local resource into income. It turns out that we can use village appropriate technology to make amazing Virgin Coconut Oil. We now have something we had never dreamed of: jobs in our own village!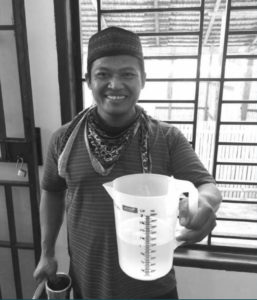 SIOLA
"Siola" means "together" in our local language. This signifies the partnership between us as producers and you as our customer.
Our part is to responsibly produce beautiful VCO, and in doing so, lift ourselves out of poverty.
Your part is to enjoy and compare.
We also provide the added assurance that by partnering with us,
you are changing lives. Deal?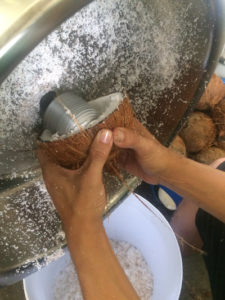 OUR PRODUCTS
Besides knowing where our product comes from and what it means to us, you must also know that the quality of our Virgin Coconut Oil is among the best. We use the "Direct Micro Expelling (DME)" process which is the freshest process in the world – less than an hour from husking to packing. This means that when you open your bottle of oil, you are enjoying an aroma straight from nature with nothing added whatsoever. The product is not exposed to heat or water, and tress do not come into contact with chemicals. High in Lauric acid, and very low in Free Fatty acids. Great as a healthy cooking oil, skin moisturizer, and for direct consumption to balance cholesterol and aid weight loss.
Naturally non-GMO.
Order: Tel/WA +6285299939443
www.siolavco.com
Instagram: @siola_vco
December 25, 2017
Categories: