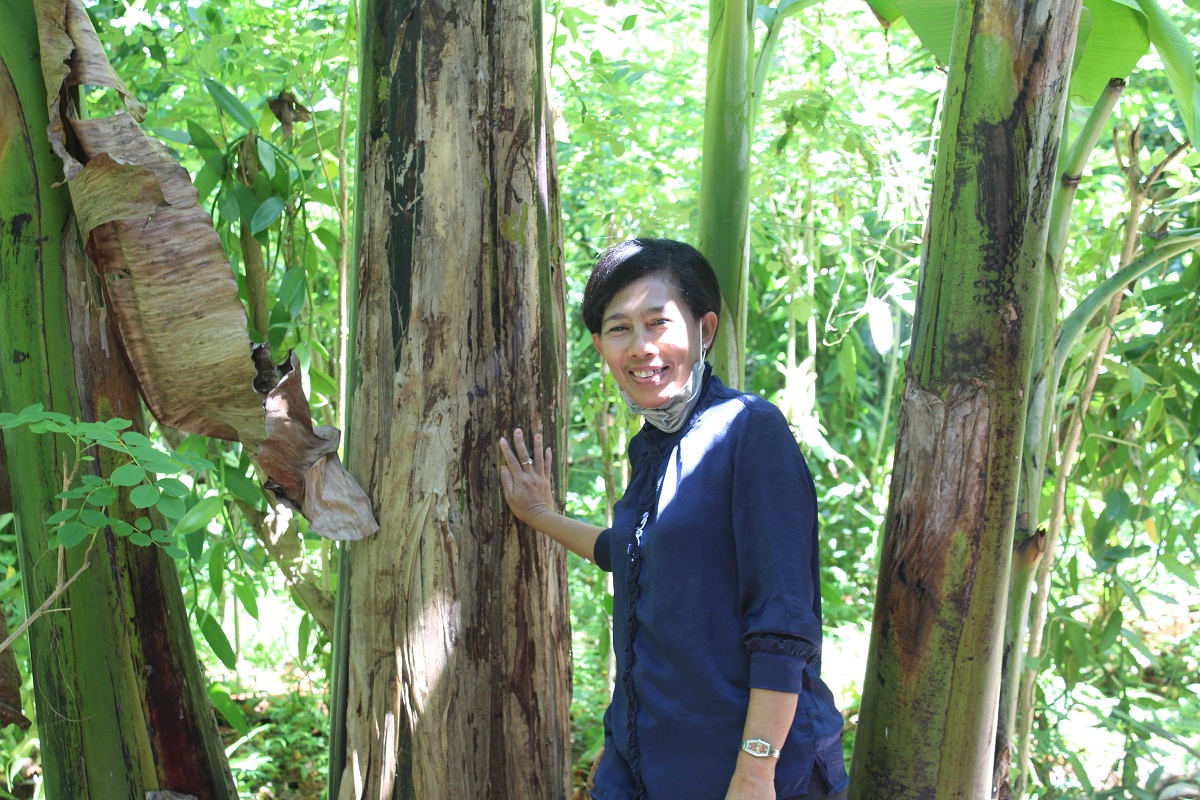 Vonny Francis  
Yofani Maria R.R. Francis Yuki, (Vonny) SE,Akt,MM,MSM
Founder, Health and Public Welfare Foundation (Yakkestra)
In 2006 Vonny established Yakkestra, a local NGO in Flores, East Nusa Tenggara. Her main activities are serving and providing advocacy for the Flores people. Her foundation communicates at government level, and provides education and information, as well as providing preventive and curative activities, especially in the HIV field for ODHA, AIDS victims and their families.
With a background in natural sciences, Vonny graduated from Udayana University, Bali, with an accounting degree and went on to gain a masters degree in management, followed by a further masters in management science, majoring in political marketing.
Since then her predominant work has been in social impact, with experiences focusing on women's empowerment, child protection, women in micro-enterprises and gender equality. Much of her personal motivation is in the area of women's leadership and participation in public policy.
Vonny is an active parishioner and good steward in both her local community of Maumere and Flores island at large. She takes a broad approach to improving social impact through governmental, business and social purpose sectors, working tirelessly to improve the conditions of her fellow Flores people. Vonny is commited to tackle pressing issues including climate change, inequality, hunger and poverty. She also helps up and coming individuals who need resources and advocacy, and supports positive impact businesses.
In her role as Advisory Panel Member for Coconut Knowledge Center Vonny advises on coconut agriculture relationships throughout NTT, networking and connecting all stakeholders working to strengthen the coconut sector smallholder and value added processing investment opportunity in NTT.