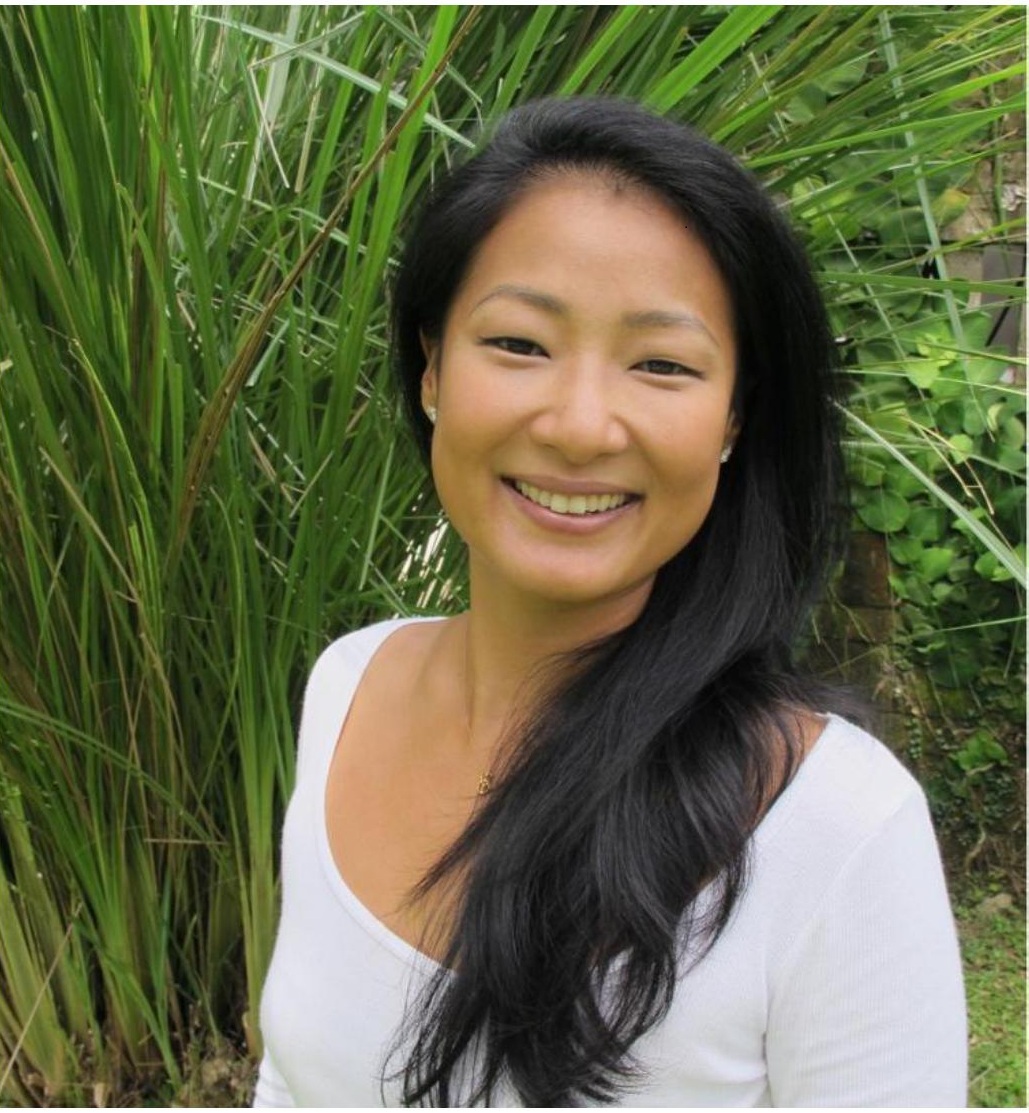 Nancy Kim, MS, BBA 
Co-CEO O&P, Co-Founder Gaea Consulting/Elevated Wellness, Wellness Expert
Nancy is co-CEO of O&P Ltd. where she draws on her business experience in the billion dollar wellness industry and as a global wellness expert and consultant with over 15 years of experience. She specializes in branding, sales, and marketing for wellness and environmentally-positioned businesses as well as alternative and complementary medicine.
Nancy earned her Master's of Science in Traditional Oriental Medicine and has years of experience treating and advising patients on healing, nutrition, and lifestyle. Additionally, she earned her Bachelor's degree in International Business. Nancy served as key consultant and wellness expert at COMO Shambhala Estate in Bali for over five years, helping the wellness retreat achieve record-breaking performance during her tenure.
She co-founded a coconut-based food brand that was sold throughout Indonesia and quickly grew an in-store and online following. Nancy has also founded and directed a community-led environmental social impact project in Bali. Since then, Nancy co-founded Elevated Wellness Consultancy where she curates bespoke wellness experiences and develops spa concepts and designs, specializing in the luxury hospitality sector and wellness retreat setting. She is passionate about her work merging food, wellness, and the environment.
Nancy currently resides in the Washington D.C. metro area with her family. After having had her son, the beauty and fragility of human and planetary life has become more poignant. Motherhood has created in her a deeper urgency to create solutions for future generations. Nancy is driven to grow the space where food, wellness, and the environment meet by innovating environmentally-friendly wellness experiences and bringing more regeneratively-farmed foods to market. She is committed to raising her ecological handprint and helping others do the same.