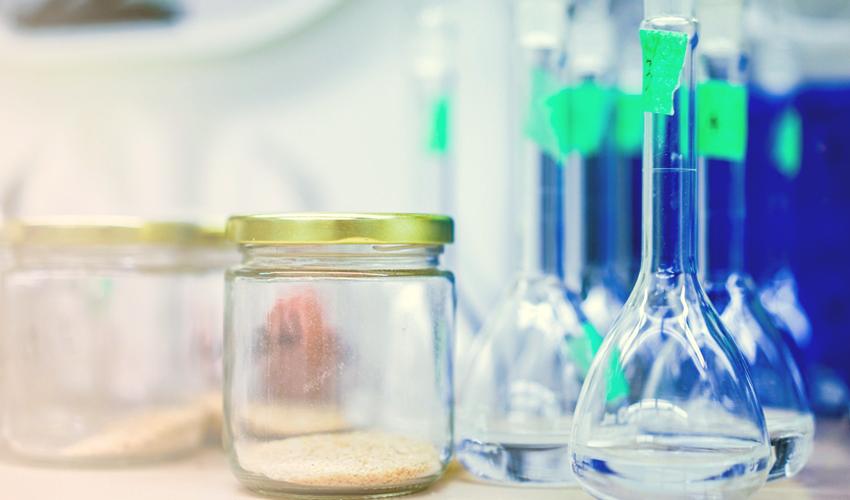 Innovation & Incubation
CKC leads Innovation in Upstream and Downstream Coconut and offers Incubation support to inclusive start-ups and businesses* within coconut value chains.
Enormous START-UP opportunities…
From environmentally friendly geo textiles, sustainable timber, high value nutrition, healthy foods and beverages, oleo chemicals and immunity support, coconut provides a wealth of Start-Up opportunities in R&D, product development and high value innovation.
* Impact, Corporate Social Responsibility (CSR), sustainable sourcing, shared value, social entrepreneurship, and business at the Bottom or Base of the Pyramid (BoP).
The status quo for upstream coconut can be described as "overlooked". The historical economics installed by tropical colonial administrations is largely unchanged and responsible for a replanting crisis where over 50% of the world's coconut palms are now unproductive. Fundamentally, the failure in smallholder replanting is the failure to impact on the economic opportunity of the coconut farmer, despite interest and demand for downstream coconut products being at an all-time high and expanding.
CKC advocates that value addition through innovation is essential in achieving an uplift in farm gate returns to farmers and ensure economic sustainability of the global plantation crop.
"Strong and dynamic agribusiness sectors allow farmers to strengthen their linkages to markets, to improve their productivity and to diversify their production from low value products." "If more value addition can happen locally, developing countries reap significantly more benefits from their comparative advantage in agriculture…" Growing food, products, and businesses: applying business incubation to agribusiness SMEs' The International Bank for Reconstruction and Development/The World Bank.
Antibiotic resistance, Metabolic & Immunity Health research opportunities…
Rich in Lauric Acid, known for antiviral, antibacterial and antifungal properties, coconut oil is boosting the human immune system through the in-vivo production of Monolaurin. Coconut oil, as the most readily available source of medium chain fatty acids, increases the metabolic rate and reduces the amount of fat stored in the body by convertibility to ketones.
Ketones, Alzheimer's Research and Ketogenic nutrition opportunities…
University of South Florida (USF) Byrd Alzheimer Institute, where humane animal studies have been completed and a clinical trial of coconut oil in 65 people with mild to moderate Alzheimer's disease is underway. A much larger three-year study of MCT oil for prevention of Alzheimer's in people with mild cognitive impairment will take place in Canada, funded by the Alzheimer's Association.
By visiting this page we hope you may wish to support these aims.
For more resources please download our Infographic and The Whole Nut.