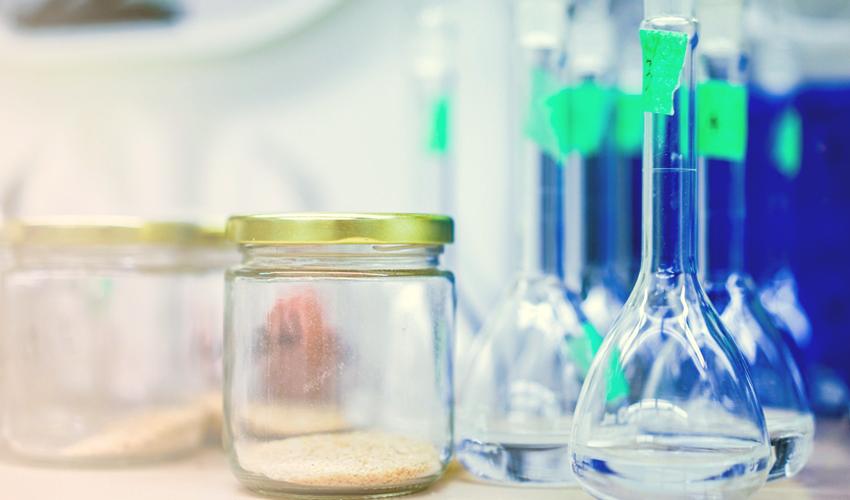 Innovation & Incubation
CKC connects great coconut ideas, inclusive start-ups, brands and businesses as a change agent group of aligned stakeholders within coconut value chains. Through these showcase projects the versatility and potential of coconut agriculture will deliver the supply chain re-balancing necessary to unlock replanting investments. 
From environmentally friendly geo textiles, plant based leathers, sustainable timber and composite building materials to healthy alternative plant based foods and beverages, coconut provides a wealth of research and development (R&D) directions and science based research opportunities within high value metabolic health, immunity and antibacterial applications for human and animal health.