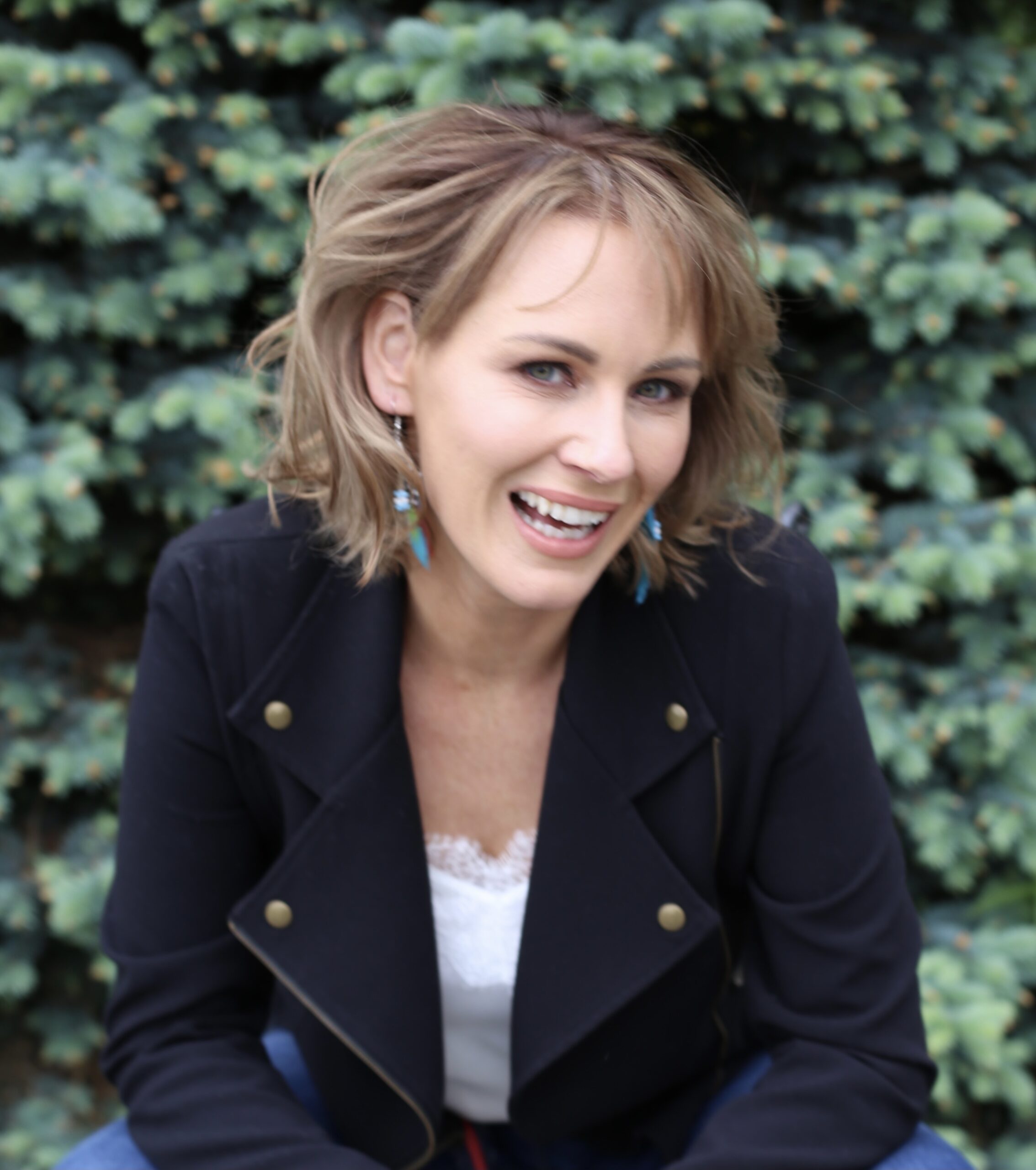 Deborah Murtagh
Deborah is an innovator, researcher, author and expert in wholefoods nutrition and mind-before-body weight loss. After 25 years and 20,000 hours clinical experience, she's the leading authority on implementation of the ketogenic diet in the real world.
Specialising in a science-based approach, Deborah's online nutritional coaching programs have seen the lives of hundreds of thousands of people from over 48 countries, restore optimal health.
Deborah is known as an inspirational leader helping people to see that real healthy food is delicious and simple to prepare. She teaches students around the world how to nourish the body with natural, traditional wholefoods through online trainings and seminars. She leads sell-out events and international retreats, and is a published co-author of two of the world's most significant dietary studies researching the effects the ketogenic diet has on Parkinson's Disease, and another study in the Alzheimer's, as well as various papers on other metabolic conditions.
Deborah is a passionate ambassador for coconut foods and beverages as part of a healthy diet, and in 2021 launched the Deborah Murtagh Healthy Kitchen range of foods, with a foundation pantry staples range of virgin and RBD organic coconut oils, amino sauces and vinegars. Deborah and her global brands actively support and sponsor consumer awareness around coconuts potential as the Tree of Life, and works to draw consumer attention to the deep imbalance between coconut consumer product popularity and the upstream economic situation experienced by coconut farmers, who remain some of the world's poorest people.