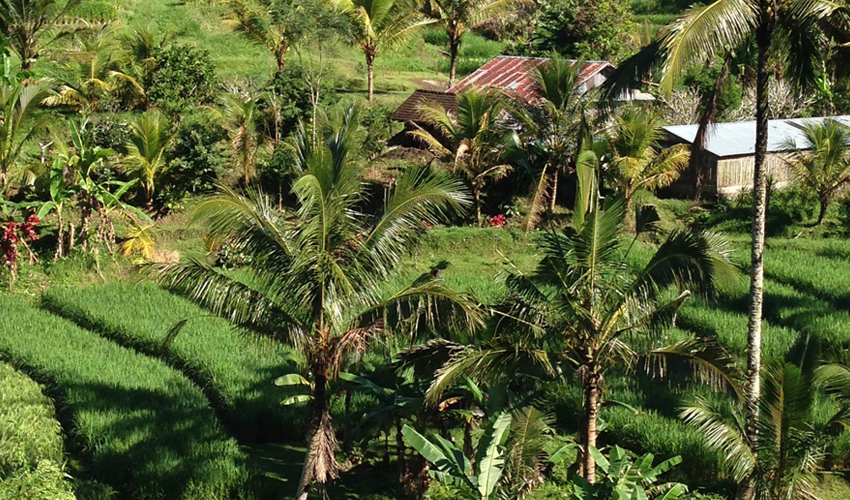 Smallholder Access To Markets
Access to a sustainable market is critical for coconut farmers to impact on poverty reduction and increased global food security.
Sustainable supply chain requires access to profitable markets. Coconut is characterized by the largest number of coconut farmers producing the lowest value product. Inclusive business models for coconut work to reduce the middleman engagement in the supply chain and engage and support potential farmer producers, this outcome is impossible without sustainable market access.
CKC-NZ works to connect market with supply by working with Upstream and Downstream stakeholders who have elected to engage in sustainable, traceable and Inclusive supply chain.
Off-take Contracts
CKC-NZ manages contract farming arrangements with small-scale coconut farmers through production off-take contracts as a means of linking these producers  to  downstream  sectors. Through extension services and connectivity with local public and private sector stakeholders the CF model can be fitted to micro industry.