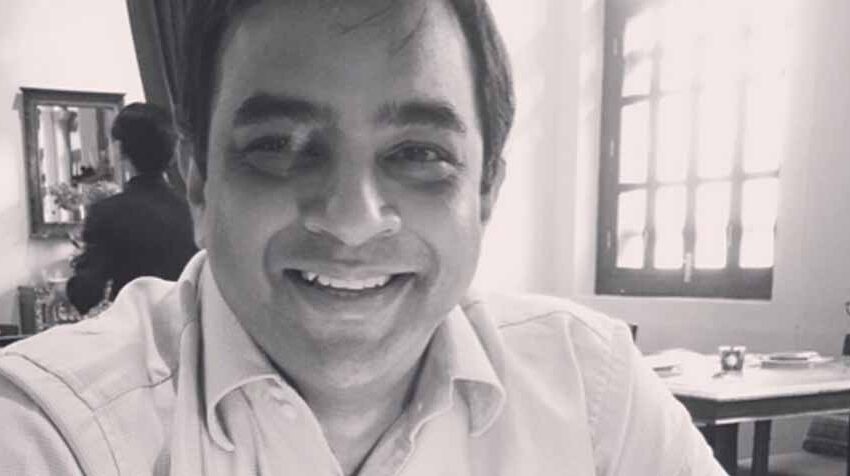 Pradeepto Biswas  
Connecting smallholder agriculture to higher value agri-chains is a passion for Pradeepto. Solving the "last mile" of post-harvest loss prevention and farm-to-table market connectivity is essential to mobilise the enormous potential of smallholder farmers around the developing world to protect crop diversity and contribute to sustainable food security and poverty alleviation.
Pradeepto has combined various private banking roles at global institutions including BNP Paribas, Citibank Singapore Ltd, Merrill Lynch International Bank Ltd, HSBC Private Bank (Suisse) SA, Barclays Bank Plc and Deer Creek Advisors Pte Ltd, with a passion for investing and mentoring operational turnaround in various sectors across multiple countries.
A Singapore national, he is a metallurgical and material science engineer, graduating from Government College of Engineering, Pune, and holds a Bachelor of Engineering degree from University of Pune in 2000, an Honours Diploma in Network Centered Computing from the National Institute of Information Technology, and a Masters of Business Administration (MBA) from University of Wales, Cardiff.