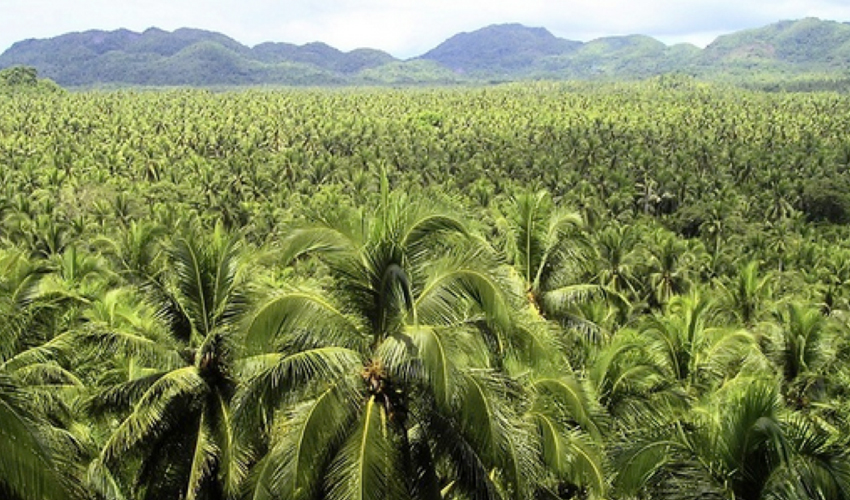 Impact Investment
CKC manages Impact Investments and engages with Individuals, Corporations and Impact Funds seeking access to sustainable coconut investments that support two primary objectives: delivering fair-rate financial returns, and delivering tangible societal and environmental outcomes.
"The world is on the brink of a revolution in how we solve society's toughest problems. The force capable of driving this revolution is 'Social Impact Investing', which harnesses entrepreneurship, innovation and capital to power social improvements"
G8 Social Impact Taskforce, 2014
CKC advocates that Coconut provides a compelling global impact, inclusive business opportunity within the high value agri-food sector; within an in-demand dynamic downstream market place where the livelihood base of millions of the world's poorer farmers is at stake at a time when food security is both a basic need for all and one of our worlds greatest challenges.