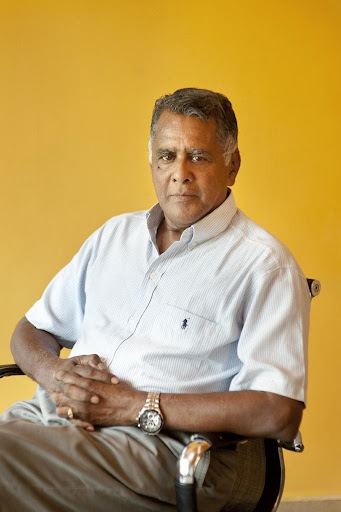 Gordon F. De Silva  
Managing Director / CEO, Serendipol (Pvt) Ltd
Currently the managing director of joint venture Serendipol Pvt Ltd, incorporated in 2006 with US-based Dr Bronner's Magic Soaps to provide organic and fair-trade coconut oil for their cosmetic manufacture. Gordon handled a business pivot to virgin coconut oil (VCO) production for human consumption, exporting to Japan and Canada under white label. Recently they diversified their export coconut product range to include milk, cream and others. Serendipol has registered 1,200 smallholders with 22,000 acres of coconut lands as organic and fair-trade certified and is the first coconut-based factory in the world to achieve Regenerative Organic Certified status (ROC).
Gordon learned his management skills in a large private sector project construction company responsible for constructing large-scale dams and electricity projects for the Sri Lankan government, employing many thousands of workers in all categories related to the project. He also worked as export manager of the largest manufacturer and exporter of desiccated coconut and coconut shell flour in Sri Lanka, S. A. Silva Ltd.
Serving for 23 years at Hayleys PLC, one of the largest blue chip companies in Sri Lanka, his last eight years was in the capacity of managing director of one of the companies within the group, exporting coir fibre initially as a raw material then moving on to value added coir products like erosion control, stitched blankets, coir logs, all of which Gordon pioneered. In 2003 he took mandatory retirement aged sixty.
From the inception of Serendipol it has been their policy to support staff and local communities by improving healthcare, education and rural infrastructure. To date, over $2.4 million has been invested in these projects.